engines in etc , only real issue ive found so far is the radiator dont fit what so ever !!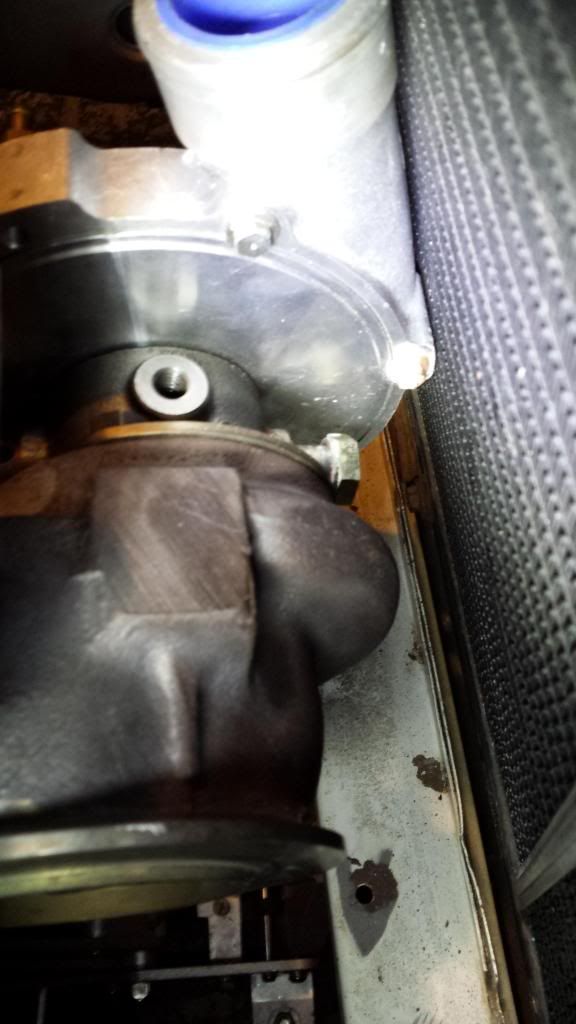 any ideas what alternatives there are or will it be best to just get a complete custom made alloy one off?
ive also sorted a chargecooler but im unsure whether it will be suitable as its fairly close to the turbo so im a little worried about it defeating the object of the cooler. im going to wrap the manifold best i can and fit a heat shield as well to try and keep the temperatures down.
it will be made to go straight from the turbo straight into the cooler. (got to squeeze a dump valve and a sensor in somewhere along the way)
its also very close to the bonnet.