Hi all.
The gearstick in my MK2 (5sp) was all wobbly and loose.
viewtopic.php?f=3&t=103756
the stick could move in circles and not affect the gear.
Luckily, my wifes MK3 just died.
viewtopic.php?f=1&t=115201
So i took the complete gearstick with unit.
There are 2 rods. on static and one moving (the moving one is the one that changes the gears).
1. check
Took some measures to see if the length is the same. they are.
2.
put the gearbox in 4th gear
remove the old stick and linkage.
took apart the 4 10mm bolts inside of the car.
removed the 13mm bolt of the moving rod (gearbox side).
removed the 19mm bolt of the static bold (gearbox body)
3. install the new one
oh no... the static rod is the same length, but has a curve, about 20cm to the gearbox side which is different from the one on the original MK2's rod.
4. solution
swap the static rod between the MK2 linkage and the MK3.
5. swapping
* remove the 2 torx screws on the side of the bottom part (t30?). they hold the springs that center the handle
* open the 5 10mm bolts that close the lower side of the gear stick.
* take all the parts out. make sure you know how to put them back later.
* give it a nice clean and lube
* install the MK2 static rod instead of the MK3 static rod the MK3 system.
* close the 5 10mm bolts
* insert the 2 springs from the sides and close the torx screws.
6. Installing
* a bit of grease on the rubber clips.
* close the 4 10mm bolts inside the car
* close the 19mm bolt in the grabox side of the static rod
* attach the moving rod to it's place.
* as we left the gearbox on 4th gear, the angle of the moving rod should be on the natural state of the lever.
* close the 13mm bolt of the moving rod.
7. Test ride and minor angle adjustments to the moving rod.
attaching pics of the old inside of the gearstick from my MK2.
you can see it's DEAD.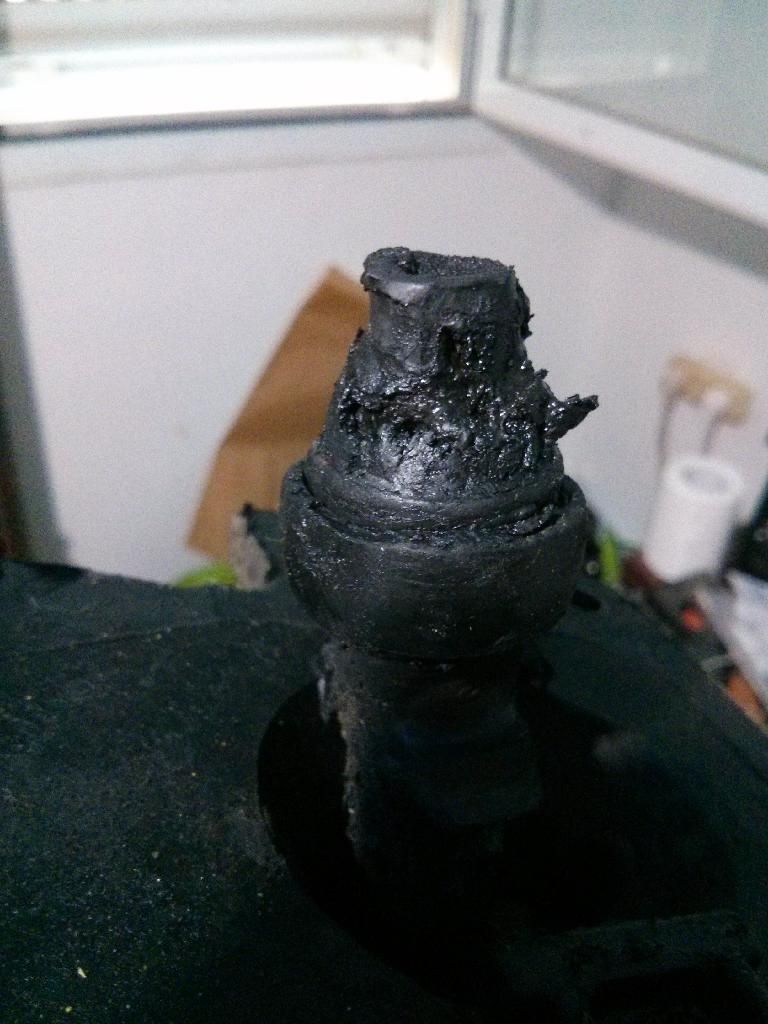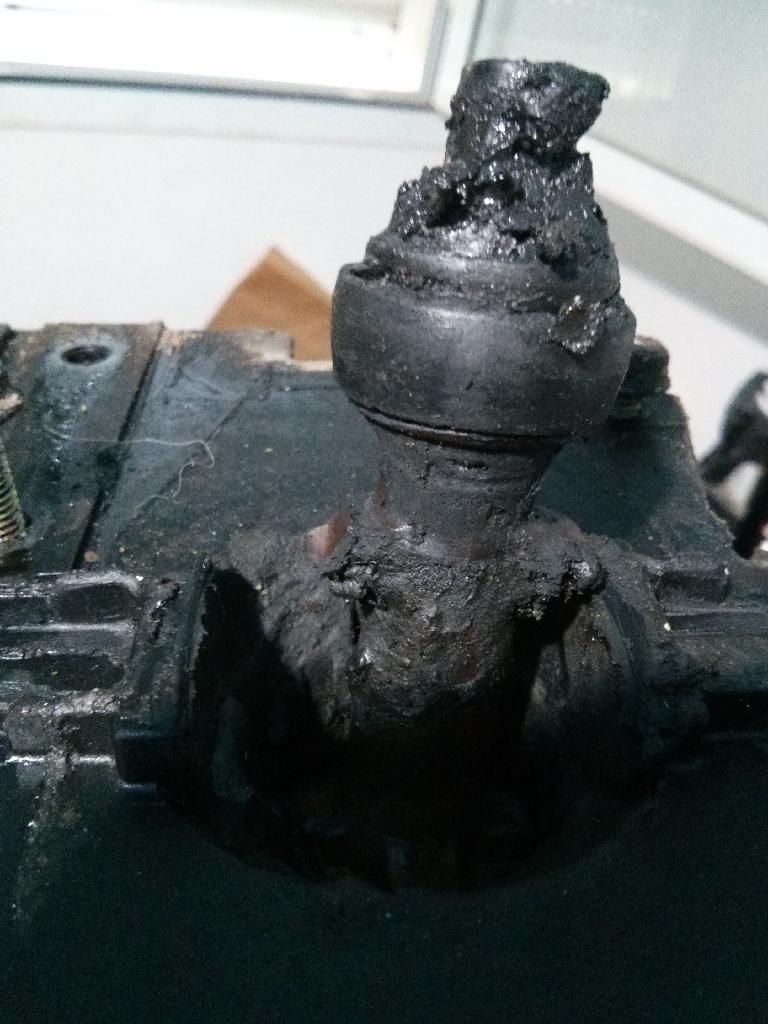 _________________
The only fiestafanatic from Israel