Hi guys, bit of a essay below I realise. I've pulled this off of facebook its a friend of mines little sister I'm hoping there are some good guys on here that would help to make this little girls day. I'm sending her a card, what good deed have you done for the World today?
PLEASE READ & SHARE
So, this beauty is my little sister, Emily. She was born with a rare heart condition called hypoplastic left heart syndrome, this is where the left lower pumping chamber (left ventricle) of the heart does not develop properly. When she was a baby she had three open heart surgeries, leaving her with half a heart. Emily was healthy providing she took her medicine every day and didn't do competitive sports or highly active tasks.
Emily was recently rushed to hospital because she had a heart rate of 150bpm for 4 hours, then her heart was stopped and restarted in order to bring it back to normal. This happened a few more times and then we were told that Emily's heart is failing as her heart has been under a lot of stress due to a leak on her heart valve. She now has to have an all day operation on the 4th of December to repair the valve but they think her heart will be too week to respond. The risks of this operation is unknown as it has only ever been done once and this is a scary time for my family. Thank you to all the offers of love and support.
Whoever you are, wherever you are in the world, Emily would love to receive a card from you.. Emily Reynolds, ICU, Evelina children's Hospital, Westminster Bridge Road, London SE1 7EH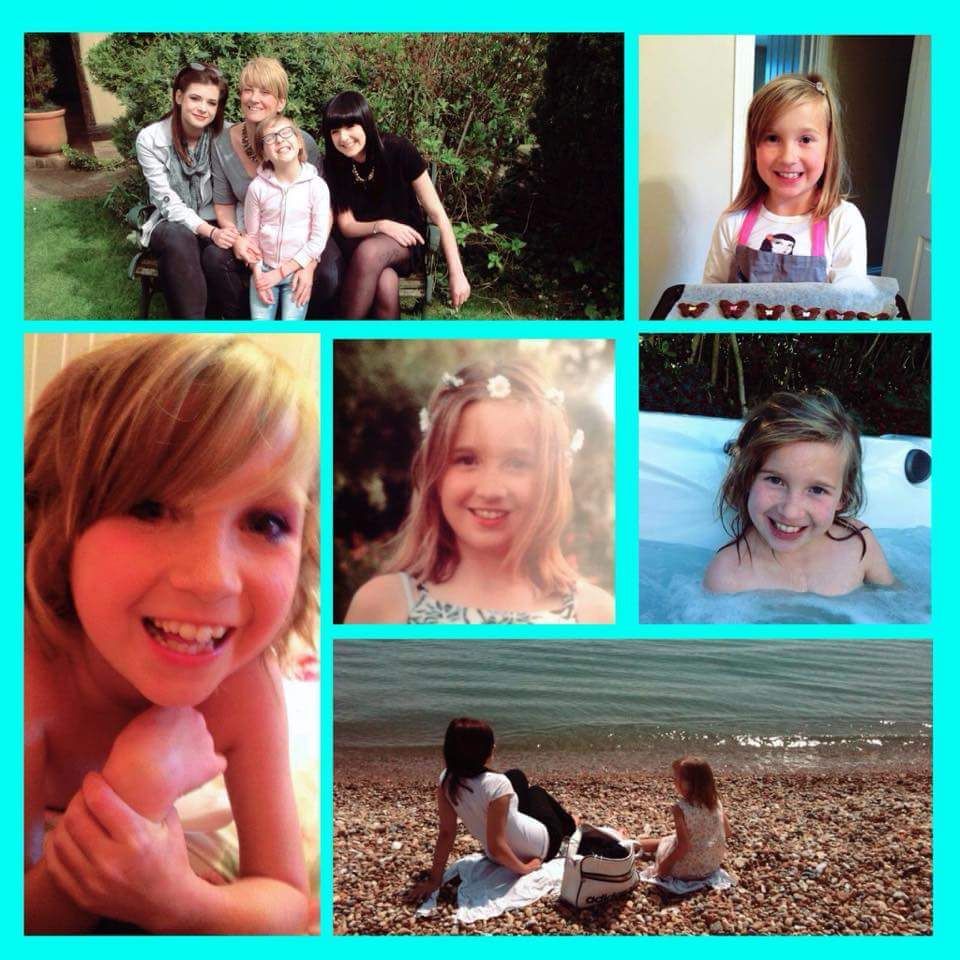 _________________
When you have a car that fast, a license isn't needed
ATW Motorsport
Follow my racing on facebook!
https://www.facebook.com/ATWMotorsport/
https://www.facebook.com/c6rwn#!/c6rwn